At WORKPOINT engineering, we realize our clients' visions for their projects through proactive collaboration from conception to completion.
We collaborate with architects and developers to create unique and efficient solutions that fulfill their projects' design intent with a firm focus on schedule and budget. Our dedication and processes ensure more support during design, less time in building department review, and less cost in construction.
We work exclusively with Building Information Modelling and utilize the most current industry technologies to coordinate seamlessly with your project team while also relying on a thorough understanding of construction techniques and local practices to ensure our designs are both elegant and constructable.
Whatever your project, WORKPOINT engineering is dedicated to delivering creative, functional and economic structural solutions to bring your vision to reality.
Contact us to discuss your Project:
New Building Design

Renovation and Seismic Retrofit (City of Los Angeles and Santa Monica Ordinances)

Tenant Improvements

Peer Review | Value Engineering

Feasibility Studies and Design Competitions

Structural Evaluations and U.S. Resiliency Council Ratings
"With a strong passion for engineering, we bring a commitment to delivering the best solutions and projects"
"We see structural design as a craft where a mix of experience, exploration and technology leads to true innovation."
"Our drive to see your projects realized, built well and on budget translates to ownership of our designs and product."
Proactive and Responsive Structural Engineers Willing to Explore and Challenge
Proven Ability to Design Complex Projects in Varied Sectors, at all Scales
A Focus on Combining Experience with Modern Computational Skills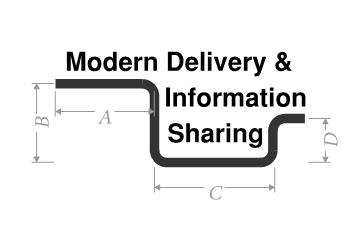 Revit Used as Standard Along with Providing Timely and Relevant Information